We make ideas happen.
Mobile First
We create applications across multiple mobile platforms for companies ranging from startups to large enterprises.
Cloud Expertise
We can help you leverage the cloud to deploy scalable, highly-available and cost-effective applications.
Full-Stack
Our two decades of software engineering experience ensure your projects go smoothly and minimize expensive surprises.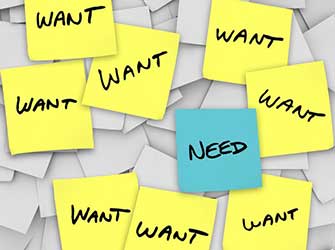 Requirements Driven
Identifying and prioritizing requirements can be a challenge. We will work with you to determine what you need today, what you will need to grow tomorrow and how to execute both quickly and cost-effectively.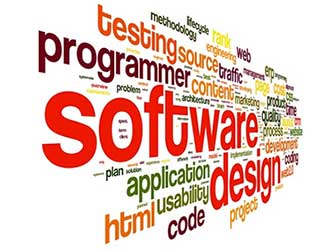 Full Lifecycle
Our experience doesn't begin and end with mobile. We've designed and developed software systems that range from small, self-hosted solutions to massively scalable cloud-deployed solutions. Whether it's integrating with existing systems or creating new ones, we can help.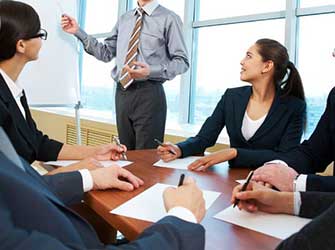 Effective Communication
We pride ourselves on the ability to communicate to varied audiences. Our clients seem to agree — we've done paid speaking engagements and many executive presentations on our clients' behalves.
Industry Diversity
We have experience across a broad range of industries including:
Application Performance Management
Breath Alcohol Testing
Digital signage
Financial
Healthcare
Restaurant
Retail Gift Card